AWSome Day Bucharest 2019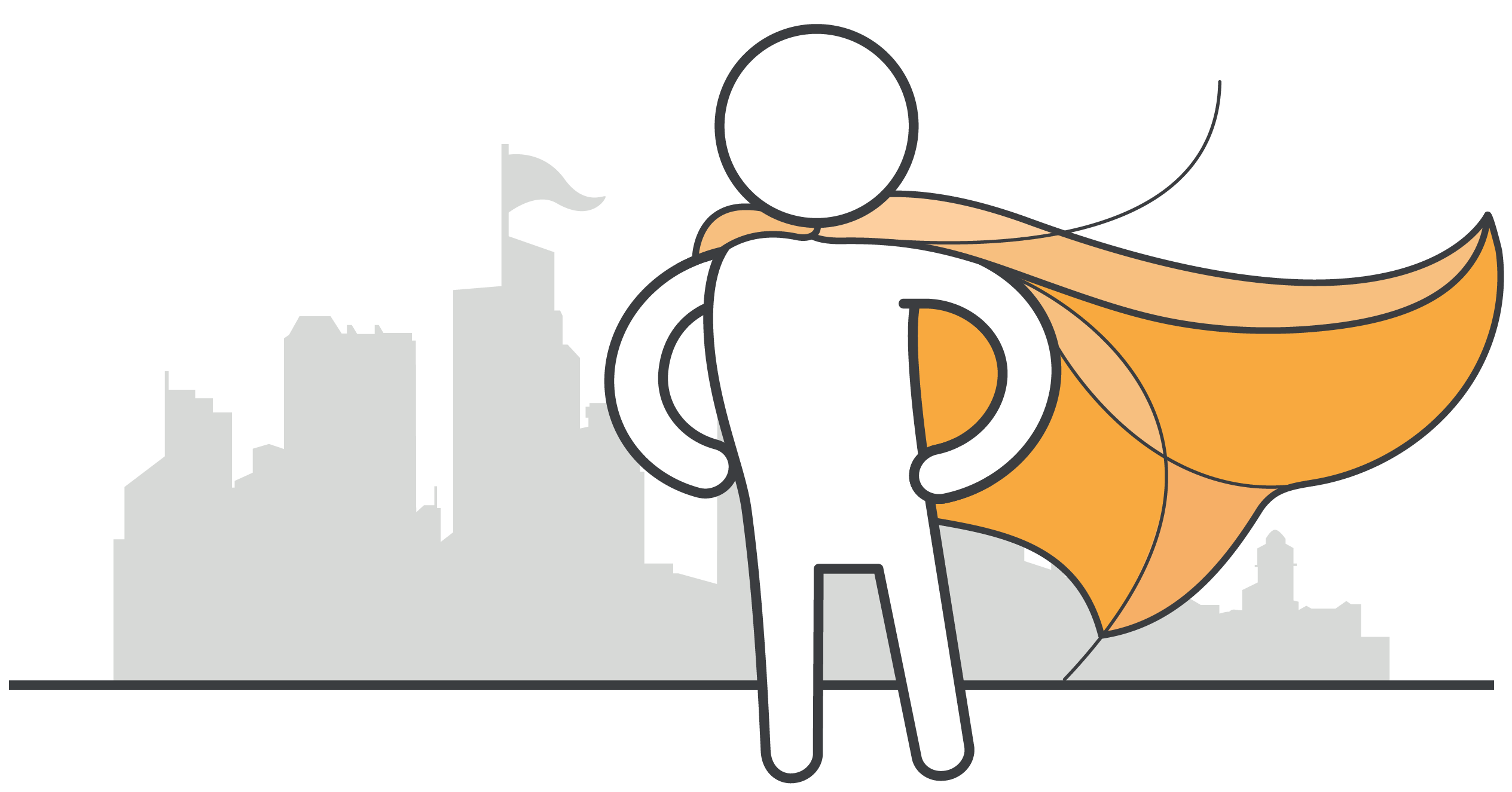 On the 12th of March, AWS together with our local partner Bittnet is organizing the 4th edition of the AWSome Day event in Bucharest. The free, one-day training will provide a step-by-step introduction to the core AWS services for compute, storage, database, and networking.
Alexandru Costescu from Bittnet will be delivering the technical content and also talk about his experience migrating Netop to AWS. The content covers a multiple o services such as Infrastructure (VPC, EC2), Storage (S3, EBS), Databases (SQL and NoSQL) but also Security and Management.
In attendance will also be the AWS team covering Romania so this is a great opportunity to come and meet us!
The event takes place at the JW Marriott Bucharest Grand Hotel Bucharest and you can register for the event by signing up here.